Dr. Aarti jyoti - Gynaecologist in Ranchi


MBBS, MD ( obs & gynae) Fellowship in gynaec laparoscopy and hysteroscopy ( Mumbai) Faculty at RIMS, Ranchi
Dr. Aarti Jyoti is an Obstetrician & Gynaecologist in Ranchi, Jharkhand and has an experience of 8 years in the field of obs & gynaec. She was a meritorious student with gold medal in M.B.B.S and University topper in her postgraduation (MD obs& gynae). After completing her MD, she worked in obs & gynae department Rims as an lecturer where she gained great surgical expertise.and then went to Mumbai and has worked there as Associate consultant in department of obs& gynae at Sir H N Reliance Foundation Hospital.
She underwent exclusive training in gynaec laparoscopy and office hysteroscopy under renowned gynaec endoscopic surgeon of Mumbai for 1 and half years. She is doing all kinds of obstetrics and gynaec procedures. She is skilled in doing hysteroscopy without anaesthesia.
Dr. Aarti Jyoti practices as Consultant at Maa Ram Pyari Superspeciality Hospital, Ranchi.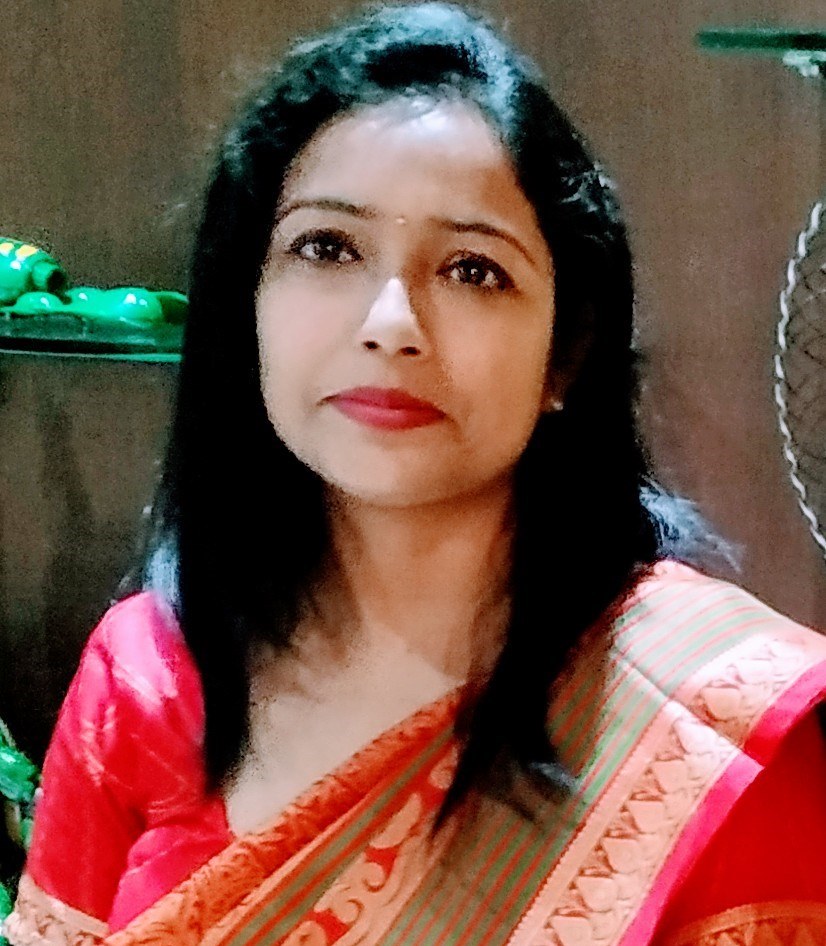 OBSTETRICS

Normal Vaginal Delivery

All Minor Obstetric Procedures

GYNAECOLOGY

All Surgeries Of Fallopian Tubes

LAPAROSCOPY

Laparoscopy is the surgery through key holes inside the abdomen for all the diseases with no big cuts on it

HYSTEROSCOPY

Hysteroscopy is the way to see inside your uterus through the natural passage without any cuts .
16 Reasons to Visit Dr. Aarti Jyoti
1. You're 14 and haven't noticed any changes of puberty 2. You're 16 and haven't had a period 3. You're having severe menstrual cramps or any other pelvic pains 4. Your period is extra heavy, unusual or lasts more than a week 5. You have vaginal itching, redness, sores, swelling, unusual odor or discharge 6. You might be pregnant 7. You need to discuss safe sex 8. You've missed more than three periods (You can wait three months if you are certain that you are not pregnant, but if there is a chance that you may bepregnant, you should see your doctor right away.) 9. You experience a burning sensation while urinating 10. You experience frequent urination 11. You've injured your pelvic area 12. You've had non-consensual sex 13. You believe that you've been exposed to a sexually transmitted disease 14. You notice a change in the regularity of your periods 15. You need to discuss about Laparoscopy Surgery 16. You need to discuss about Hysteroscopy Surgery